Embrace the Allure of Glenview: 10 Treasures in Our Suburban Oasis
Glenview, a picturesque suburb nestled within the North Shore, offers a unique blend of metropolitan convenience, classic suburban appeal, and a rich history that has left an indelible mark. Less than 20 miles from the heart of Chicago, this village of 48,000 residents combines the best of both worlds, making it a sought-after destination for luxury home buyers. As we embark on a journey to uncover the hidden gems of Glenview, it's clear why this village holds a special place in our hearts – not to mention, yours truly (Connie Dornan) has her office here in Glenview and lives here too!
A Rich History: Where Aviators Soared
Glenview's heritage is intertwined with the former Naval Air Station Glenview, a site that played a pivotal role in U.S. aviation history. During the 1930s and 40s, it was the training ground for iconic pilots like President George H. W. Bush, setting the stage for the village's aviation legacy.
Commute in Style: A Gateway to the City
Accessible via the Metra's Milwaukee North Line, Glenview effortlessly connects you to Union Station in just 30 minutes. Positioned between the Edens Expressway (I-94) to the east and the Tri-State Tollway (I-294) to the west, it's a seamless journey to the Windy City, O'Hare, and the western suburbs.
The Lure of Real Estate: Glenview's Market Dynamics
As a top-ranking Realtor, you're well aware of the market dynamics. Glenview boasts an average home sales price of around $685,000 and a median price of $565,000, making it an attractive destination for luxury home buyers.
Spacious Abodes: Room to Breathe
Glenview offers a variety of living spaces, from condominiums and townhomes to single-family homes. What sets it apart is the presence of spacious home sites, some exceeding an acre in size. In the bustling inner ring of Chicago suburbs, such elbow room is a true rarity.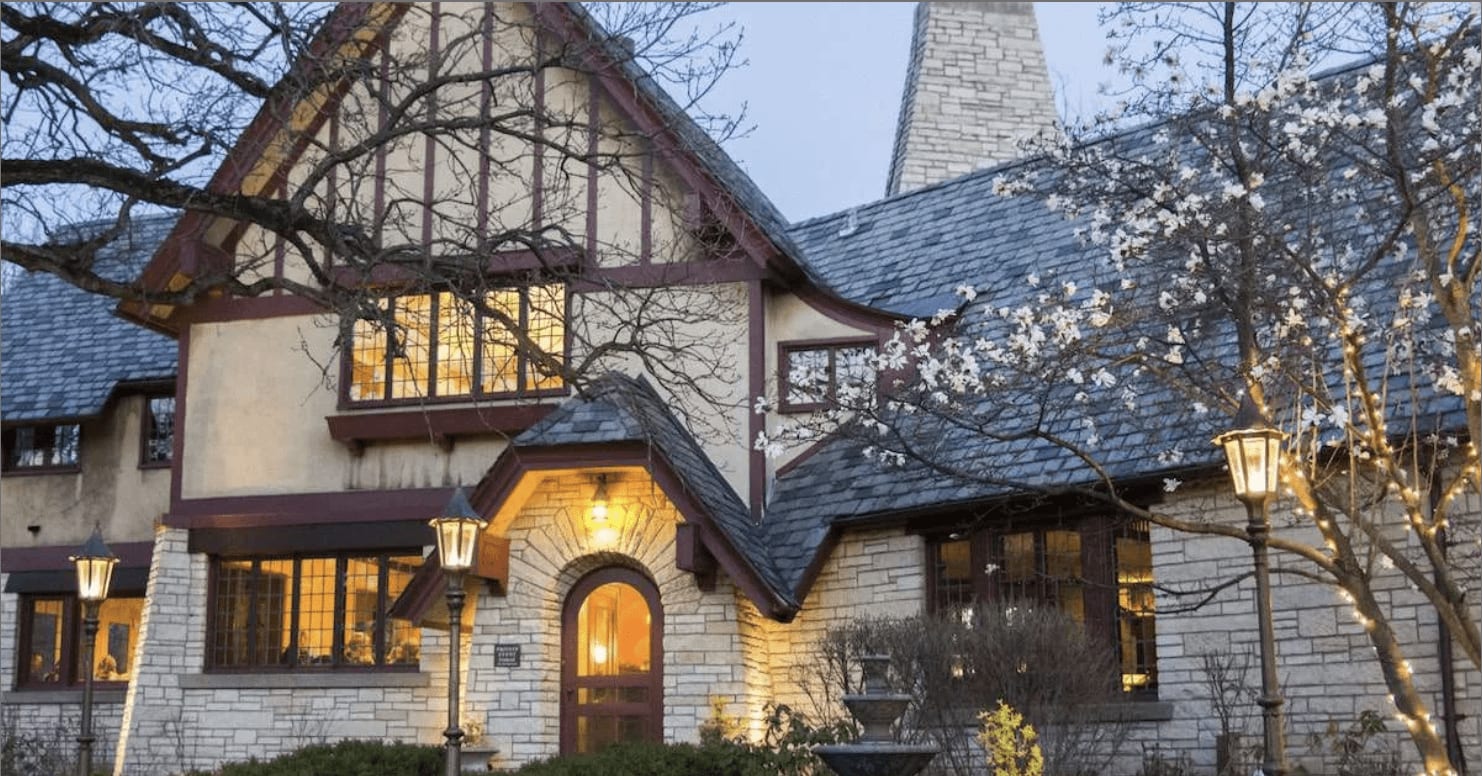 The Grove: Nature's Masterpiece
The Grove, a National Historic Landmark and nature museum, enchants visitors with its 150-acre preserve. Explore winding hiking trails through lush forests, serene marshes, and pristine prairies. A hidden gem within The Grove is the wealth of historic homes, a native American village, log cabin, and an interpretive center brimming with live birds, turtles, snakes, and fish.
Craft Beer Delights: Cheers to Glenview
Glenview stands as a craft brew destination. Savor a pint at Macushla Brewing Company, family-owned and steeped in Irish Gaelic charm. Hangar Two by Tangled Roots Brewing Company offers chef-inspired meals alongside a selection of local craft beers, including the signature Forty 1 Eighty 8. At Ten Ninety Brewing Company, explore a range of American Pale Ales and Belgian-style wit beers.
The Glen Town Center: A Modern Renaissance
What was once an airfield in the 1920s is now The Glen Town Center, a vibrant neighborhood with hundreds of homes, upscale outdoor shopping, delectable dining options, and even a 10-auditorium movie theater. Uncover the rich history as you stroll past the original air traffic control tower.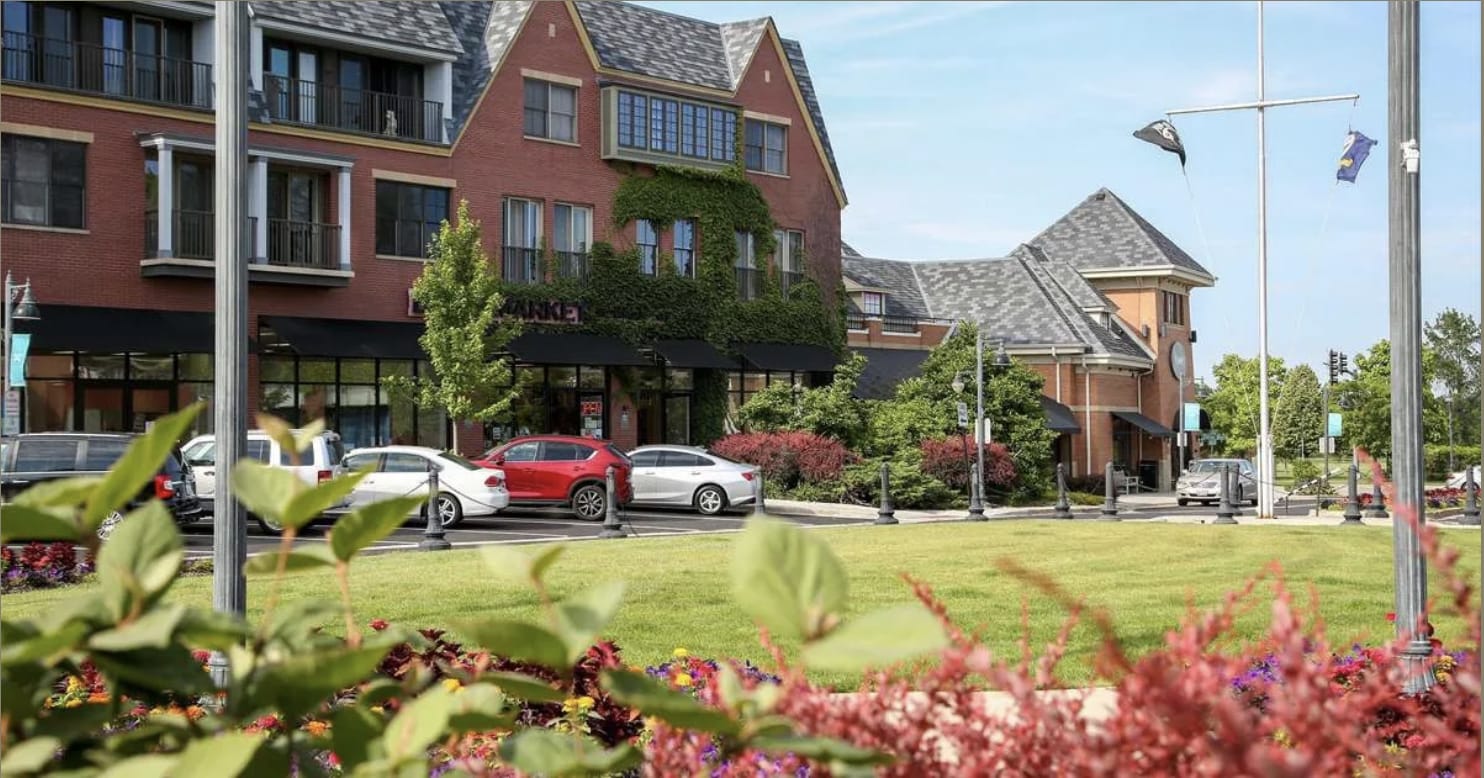 A Glimpse into Naval History: NASG Museum
Delve into the naval history of the Naval Air Station Glenview, which played a pivotal role during World War II. The museum is a treasure trove of artifacts spanning from 1937 to the base's closure in 1995, showcasing the contributions of all service branches, including the Navy's Blue Angels.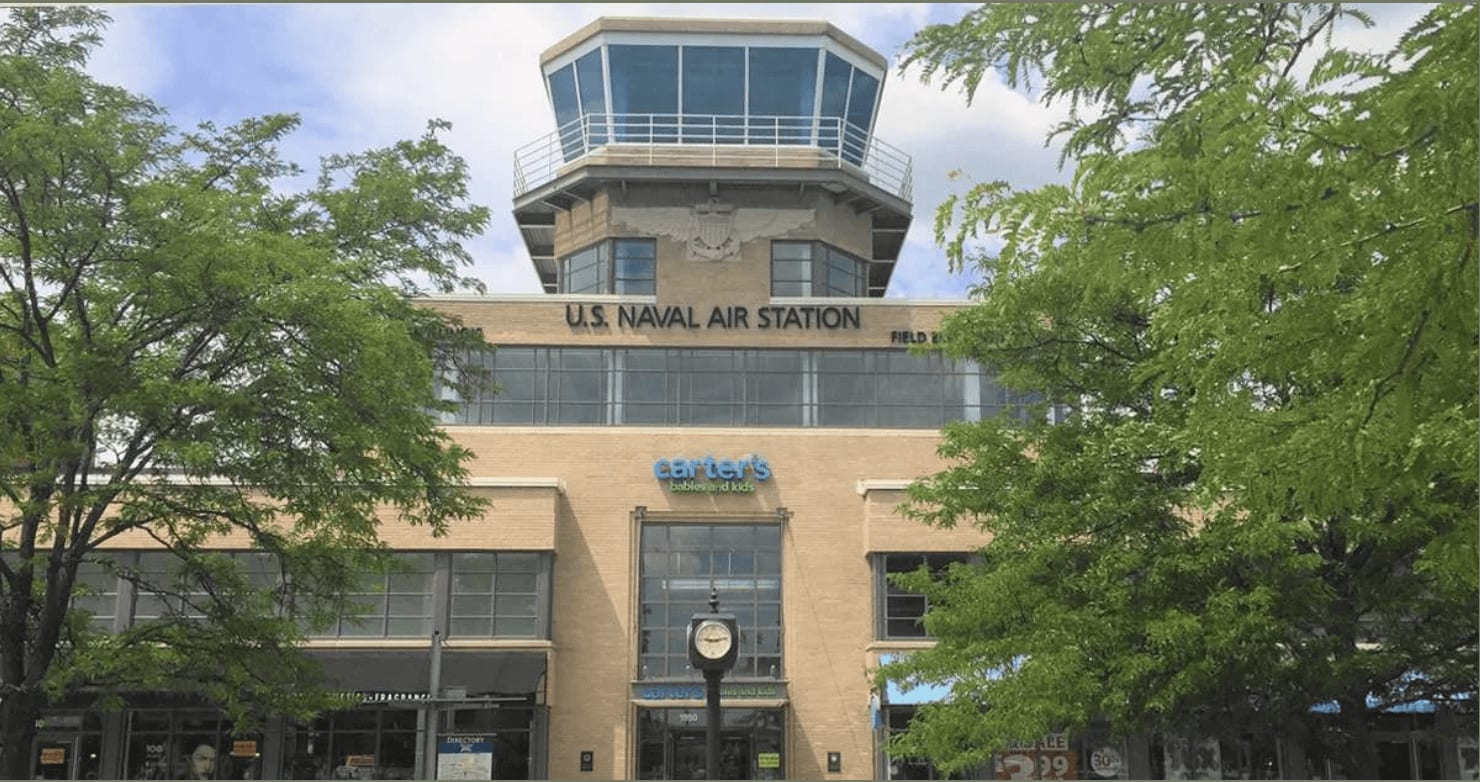 Family Fun at Kohl Children's Museum
Located within The Glen, the Kohl Children's Museum is a playground for kids of all ages. From building with foam blocks to imaginative play in mini storefronts, it's a place where learning and fun intertwine. When the weather beckons, explore the two-acre outdoor habitat park.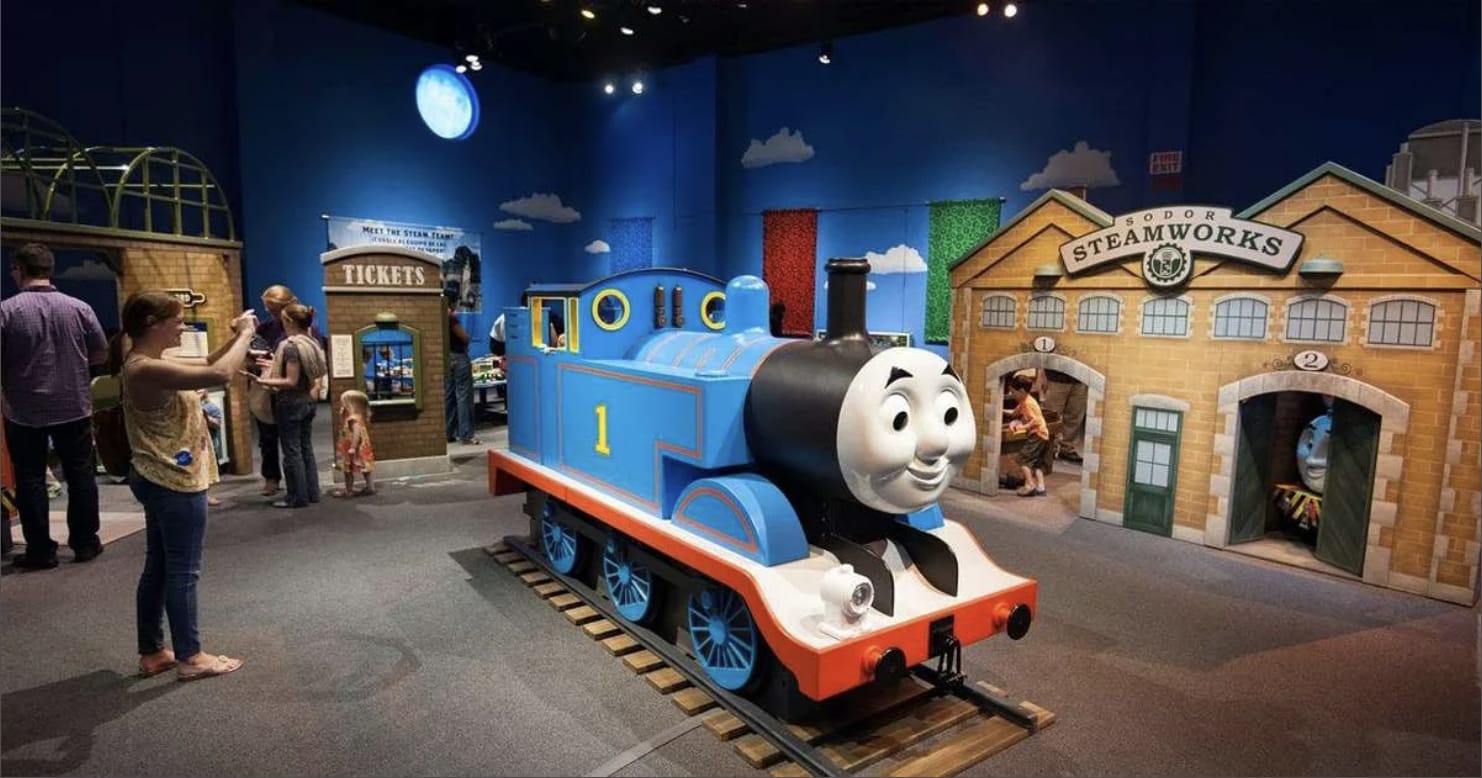 Historic Wagner Farm: A Glimpse into the Past
Immerse yourself in the rural life of the early 20th century at the Historic Wagner Farm. Discover a 1920s-style farmhouse, a two-story silo, and experience how bread and butter were made. The farm is also home to livestock, and on Saturdays, it transforms into the Glenview Farmers Market.
Glenview, with its fascinating history, vibrant cultural scene, and real estate opportunities, truly is a suburban oasis. It's no wonder home buyers have Glenview on their wish lists.